The unofficial Football Index community and research tool that gives its members access to Football Index analytics and connects them with other experienced traders, where they have the opportunity to share ideas and investment strategies.
IndexGems simply helps traders to make smart Football Index trading decisions and get ahead of the game.
Are you ready to maximise your Football Index trading? 🚀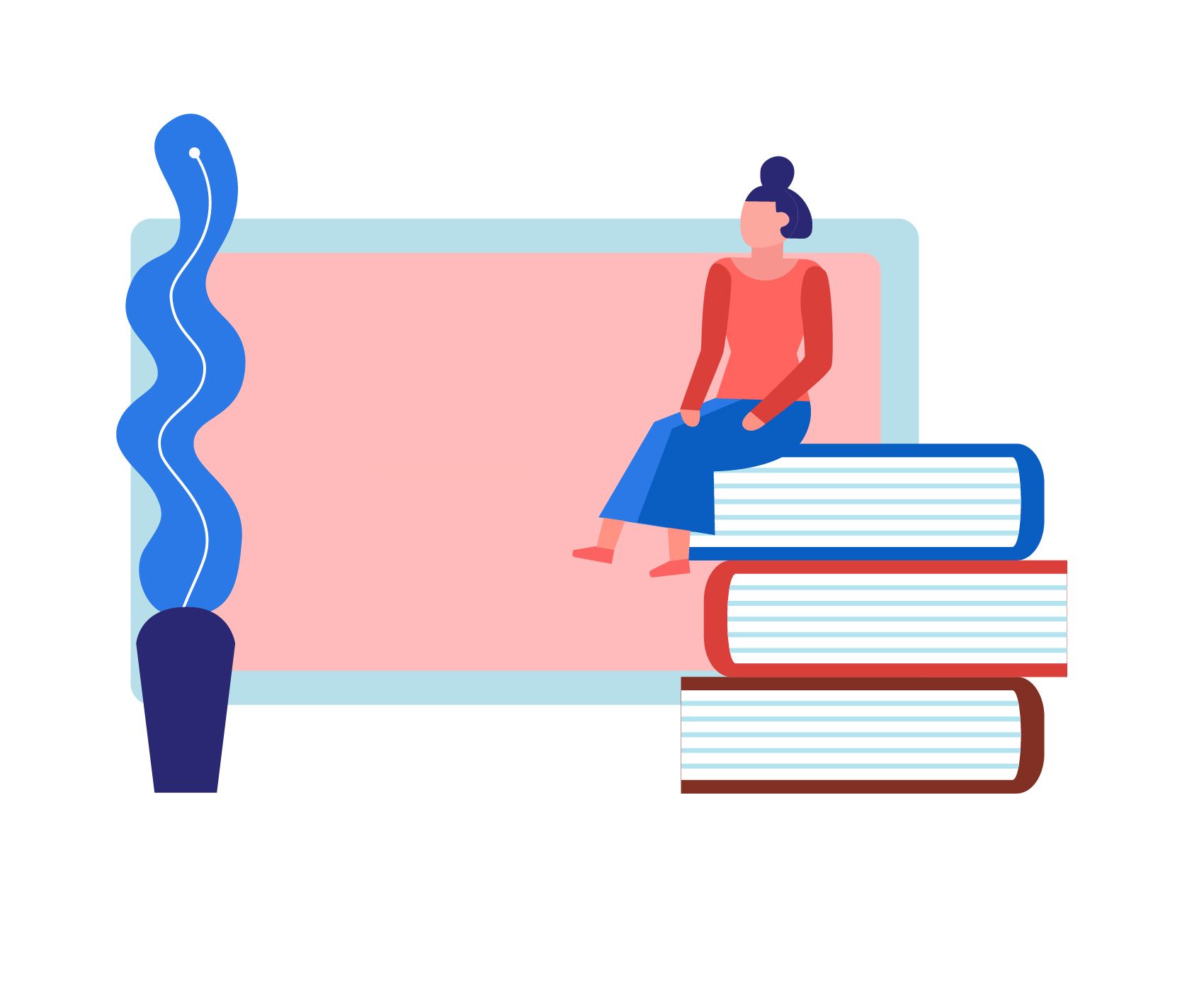 Blog Articles
Learn about Football Index terms, strategies, general rules, and trending topics. Get ahead of the game and become a real Football Index trader.
(WORK IN PROGRESS)
Player Research, Price Moves, Media & PB Analytics, & More
📈
Get access to our advanced analytics tool including many high quality reports.
Access our universe and screen players using multiple filters
View price moves, dividend winners, media, and PB metrics
Analyse player stats and trends
Use these in-depth analysis to build your first portfolio or to simply plan a rebalance, making sure to maintain your desired level of asset allocation and risk.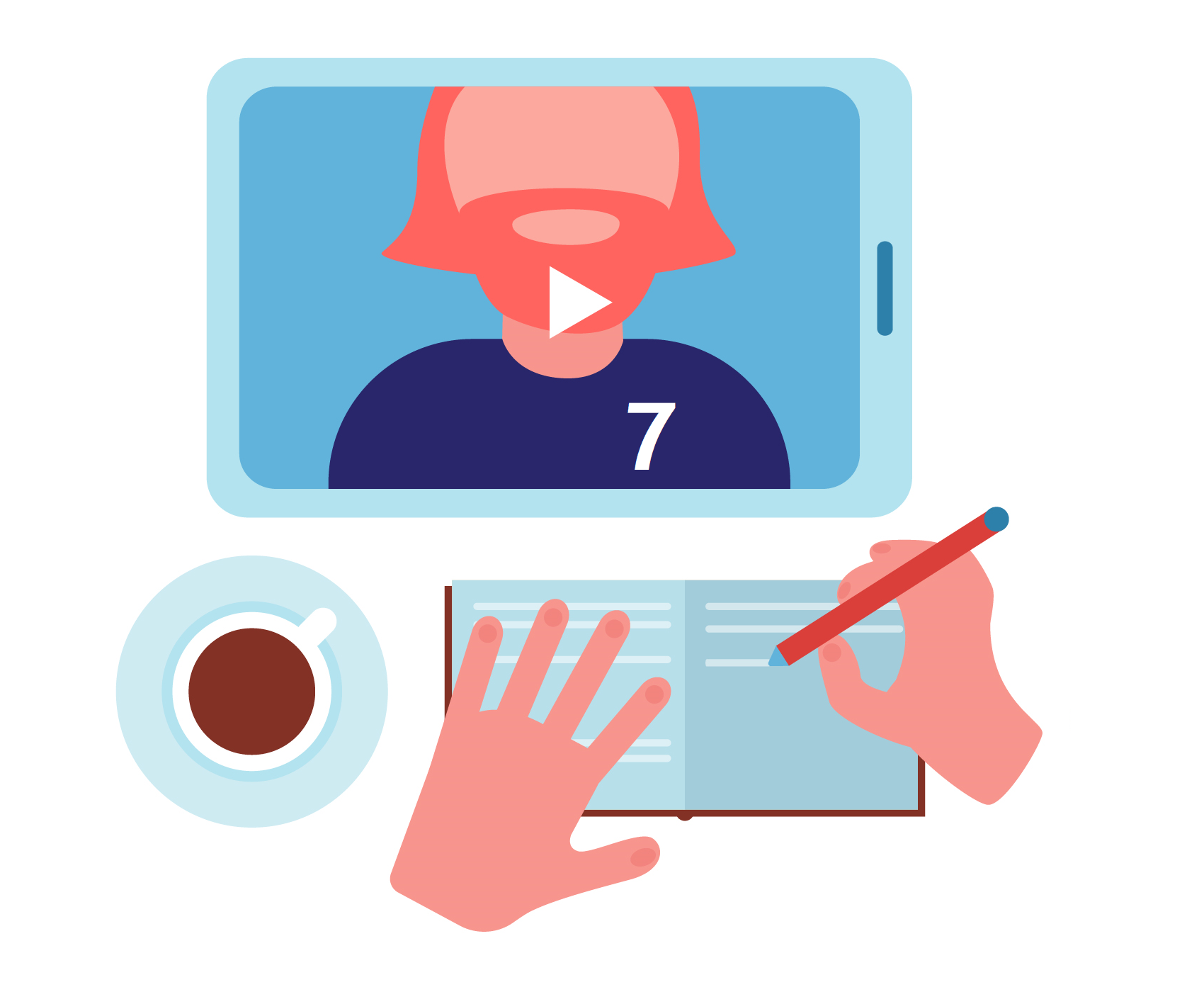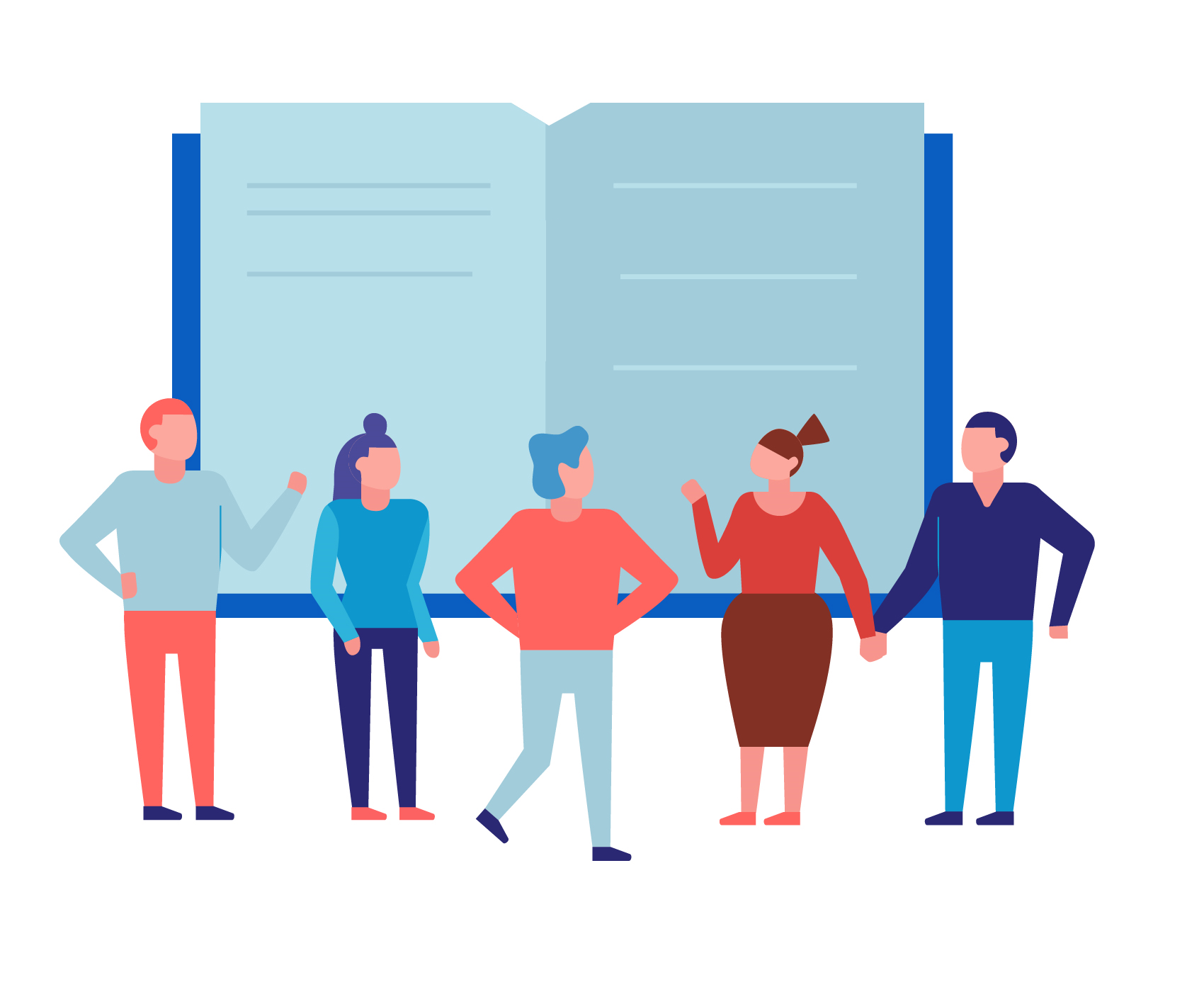 A Growing Community of Traders 🧑🏻‍🤝‍🧑🏻
Join hundreds of traders in our Telegram community and discuss transfer rumours, news, player performances, stats, market trends, or trading strategies.
By joining our Telegram community you will get access to plenty of information and support from our members for any queries you may have about all things Football Index.
We are all here to share one passion: Football!
News & Analytics At Your Fingertips 🤳
Get access to our bot research tool on Telegram. Research on your mobile anytime, anywhere and share your findings with other fellow traders on our Telegram group.
View player stats in one simple view
Query price moves and price ranking
Monitor commissions and spreads
Watch videos of players that you don't know much of
Get all the latest news for a particular player
Receive daily notifications on key metrics (dividend winners, MB or PB breakdowns, trackers, and more)
All Football Index data at your fingertips. What else?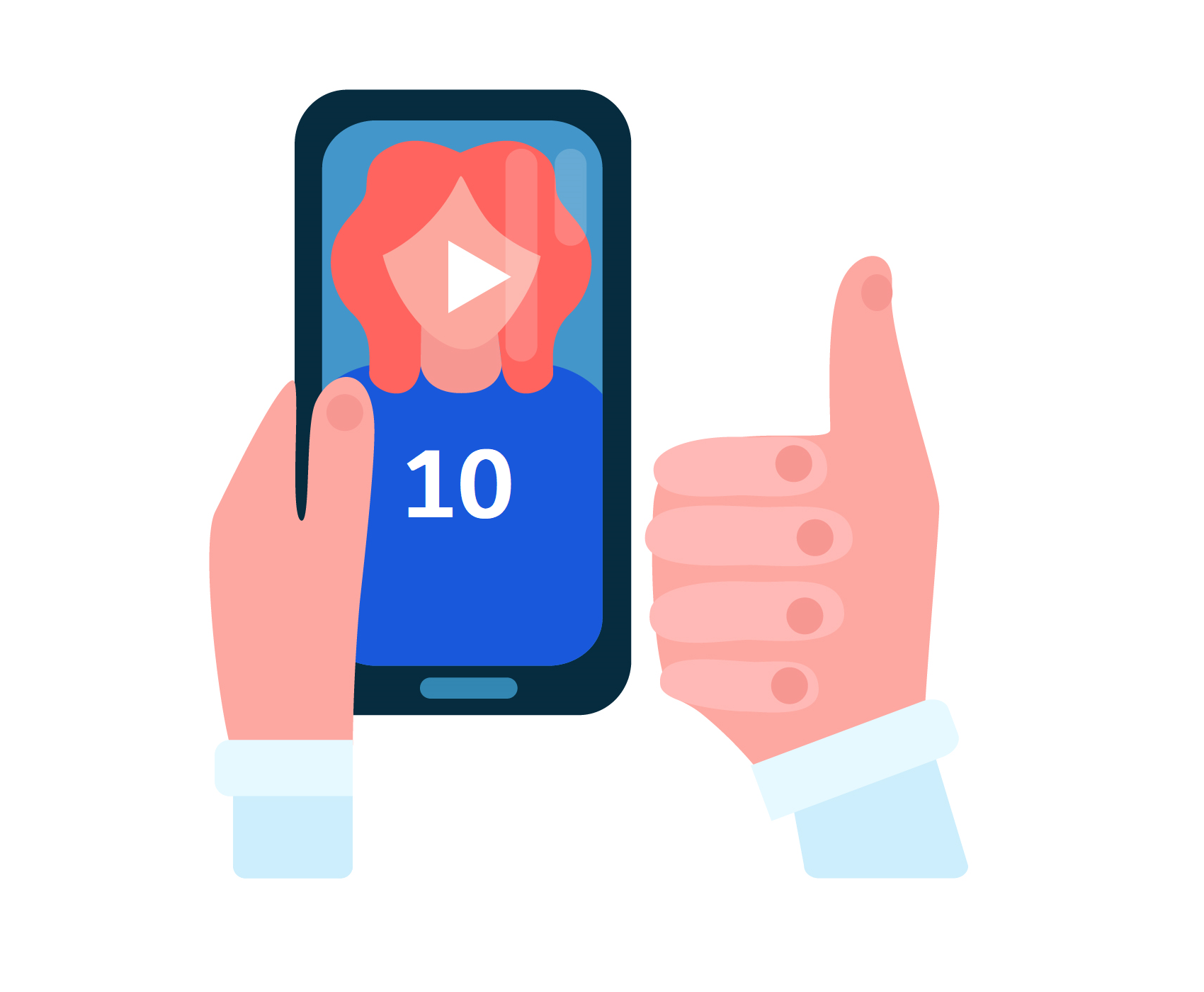 Join Our Newsletter
By joining our newsletter, you'll receive monthly analysis on matches, reports on players, and even premium articles.
Disclaimer:
All presented data and information are indicative and should be in no way considered as 100% accurate. Always do your own research. IndexGems is not responsible for any investment made on Football Index and any data and information presented on the website are not intended to be or do not constitute investment advice. IndexGems is not tied in any ways with Football Index.